If You Need Baby Supplies, we provide the baby boxes in a confidential, compassionate and non-judgmental manner. The only two criteria we have for families receiving baby boxes are:
The family receiving the baby items lives within the Foothills area
The family receiving the baby items is facing some type of hardship making it difficult to obtain baby items.
Once a request is received, we will get a box ready for the family that is tailored to the gender of the baby. We also provide other baby items upon request, such as baby carriers, car seat covers, baby bath tubs, etc., if they are available. If you would like to receive a baby box please contact us at:
support@takesavillageokotoks.com or submit an inquiry using our online form.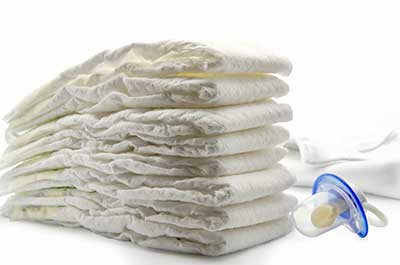 Referrals
We receive referrals for mothers/families in need from various agencies within the Foothills area.

If you are an agency and would like to work with us, please contact us at: support@takesavillageokotoks.com